In this issue
USDC: Level-pegging
Silvergate: Closing act
China finance: Reverse decentralization
---
1. Stable genus
By the numbers: USDC — over 5,000% increase in Google search volume.
Circle Internet Financial's USDC, the world's second-largest stablecoin by market capitalization, regained parity with the U.S. dollar on Monday morning Asia time after the Federal Deposit Insurance Corporation (FDIC) said it had taken over failed tech- and crypto-focused lender Silicon Valley Bank (SVB) and guaranteed its deposits to prevent a broader bank run.
USDC fell as low as US$0.8774 on Saturday before recovering to US$0.999 around mid-morning Hong Kong time on Monday, according to CoinMarketCap data. It has mostly hovered around the US$0.997 mark since.
USDC regained its peg after the FDIC said it had taken control of SVB on Sunday. Circle had held US$3.3 billion of deposits, accounting for around 8% of total USDC reserves, at the troubled bank.
USDC started trading off its peg over the weekend after it was revealed that it held reserves at SVB, which had more than US$200 billion in assets and represents the largest bank failure since the global financial crisis of 2008.
SVB and Signature Bank, two key lenders to the crypto industry, were both shut down and taken over by U.S. regulators to prevent systemic risk to the broader banking industry. 
"All depositors of [Signature Bank] will be made whole," said a joint statement released by the U.S. Treasury Department, the Federal Reserve and the FDIC. "​​As with the resolution of Silicon Valley Bank, no losses will be borne by the taxpayer." 
USDC is currently the fifth-largest cryptocurrency by market capitalization, with a US$38.4 billion market cap.
---
2. Gate crash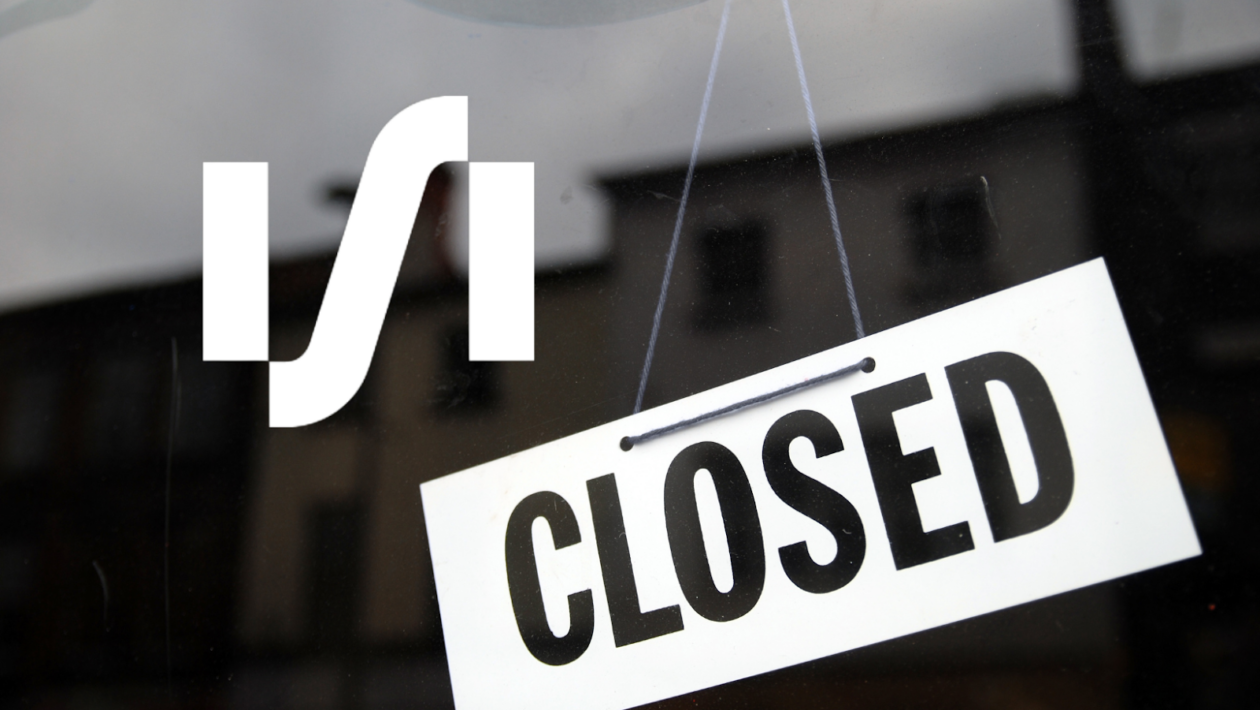 By the numbers: Silvergate — over 5,000% increase in Google search volume.
California-based, crypto-focused lender Silvergate Bank is being wound up by its parent company, Silvergate Capital, becoming another victim of last year's collapse of crypto exchange FTX. 
Silvergate Capital will shut down the bank's operations and liquidate it in an orderly manner, offering full repayments to all depositors, according to a company announcement.
Unlike the recent failures of Silicon Valley Bank and Signature Bank, Silvergate's shutdown has not involved intervention by the U.S. Federal Deposit Insurance Corporation.
As a federally insured bank, Silvergate provided banking services to the crypto industry. In 2017, it rolled out its Silvergate Exchange Network (SEN), a 24/7 payment network allowing instantaneous fiat transactions between crypto exchanges and their customers.
The bank was hit hard by the collapse of FTX in November 2022, with its non-interest-bearing deposits slumping from US$12.1 billion on Sept. 30 to US$3.9 billion on Dec. 31, a dive of more than 67%, according to a Silvergate quarterly report.
The crypto market has felt the absence of SEN, which Silvergate said had handled around US$563.3 billion of U.S. dollar transfers last year. On some U.S. crypto exchanges, Bitcoin-to-dollar and Bitcoin-to-Tether transactions dropped between 35% and 45% between the beginning of the month and March 11, Bloomberg reported earlier this week.
At the same time, U.S.-based crypto exchanges are seeking alternatives for banking services, with Kraken set to launch its own bank in the state of Wyoming, aiming to offer "a more seamless integration between crypto and the traditional financial system".
Silvergate's stock was trading at US$2.21 at press time, down more than 80% from its opening price on March 1, according to data from Yahoo Finance.
---
3. Regulatory consolidation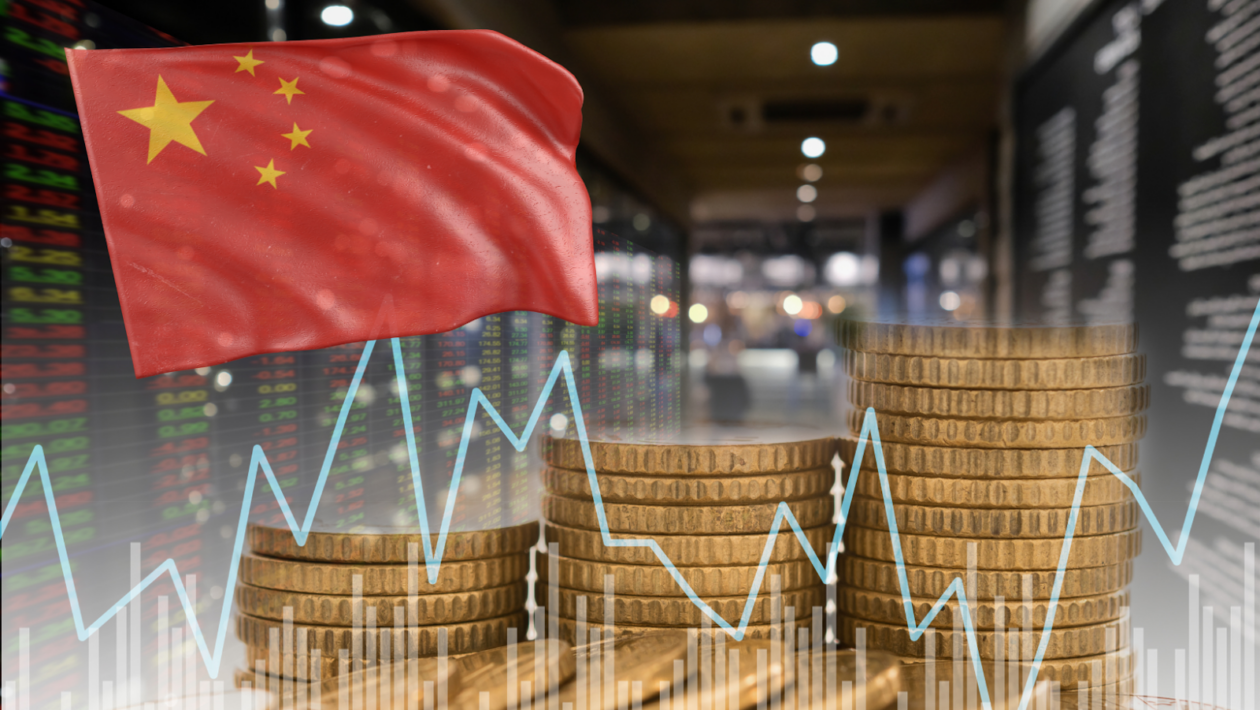 China has passed a plan to establish a new national financial regulator, replacing the China Banking and Insurance Regulatory Commission, according to state-run news outlet CGTN. The move was part of an overhaul of State Council institutions announced at the annual "two sessions" meetings of the National People's Congress and the Chinese People's Political Consultative Conference last Friday. 
The new regulatory administration will be set up directly under the State Council. Aside from replacing the China Banking and Insurance Regulatory Commission (CBIRC), it will also consolidate certain functions of the People's Bank of China (PBOC) and the China Securities Regulatory Commission (CSRC). The new regulator's official name has not yet been revealed.
Financial regulation in China has up to now been the preserve of the CBIRC, the PBOC and the CSRC, whose functions have at times overlapped. Following the reform, the respective responsibilities of PBOC and CSRC to protect consumers and investors will be shifted to the regulator, which will supervise most of the country's financial activities, apart from the securities sector.
The reform will further centralize China's supervision of its finance sector and comes as part of an overall consolidation of political power in the country.
"China's regulatory reforms will strengthen regulators' capability to establish and enforce a unified regulatory framework, as well as reduce the room for regulatory arbitrage," CNBC reported Moody's Investors Service Vice President David Yin as having said in a note.
The reform plan follows President Xi Jinping's warning in February about three "systemic risks" in China's economy: risks to the real estate sector, financial risks and local government debt risks.
The plan does not give much indication of how crypto assets will be regulated. According to a PBOC notice dated September 2021 that announced China's blanket ban on cryptocurrency transactions, the CBIRC, the PBOC and the CSRC were together responsible for curbing crypto speculation to safeguard financial stability.