In this issue
Gemini: Falling stars
SOL: Rising sun
e-CNY: Partnering for payments
---
1. Star sign
By the numbers: Gemini SEC — over 5,000% increase in Google search volume.
The U.S. Securities and Exchange Commission (SEC) has charged crypto lender Genesis Global Capital and crypto exchange Gemini Trust with offering and selling unregistered securities to "hundreds of thousands of investors" through the Gemini Earn program, which promised depositors high-interest returns.
"We allege that Genesis and Gemini offered unregistered securities to the public, bypassing disclosure requirements designed to protect investors," SEC Chair Gary Gensler said in a statement.
"Today's charges build on previous actions to make clear to the marketplace and the investing public that crypto lending platforms and other intermediaries need to comply with our time-tested securities laws," Gensler added. "Doing so best protects investors. It promotes trust in markets. It's not optional. It's the law."
Gemini Earn was shut down on Jan. 10 amid a Twitter spat between Barry Silbert, the founder of Digital Currency Group (DCG), which owns Genesis, and Gemini co-founder Cameron Winklevoss, who alleged that Genesis owed Gemini users US$900 million. Silbert has denied the allegations.
"It's disappointing that the @SECGov chose to file an action today as @Gemini and other creditors are working hard together to recover funds," tweeted Tyler Winklevoss, Gemini's other co-founder. "This action does nothing to further our efforts and help Earn users get their assets back."
The charges were announced during the same week as U.S. prosecutors and the SEC started investigating DCG over transfers between the crypto conglomerate and one of its subsidiaries.
Crypto investors are worried that DCG — which also owns digital asset management giant Grayscale as well as CoinDesk, the crypto news site — may become another casualty in the string of bankruptcies that have rocked the crypto industry over the past year.
---
2. Sun's up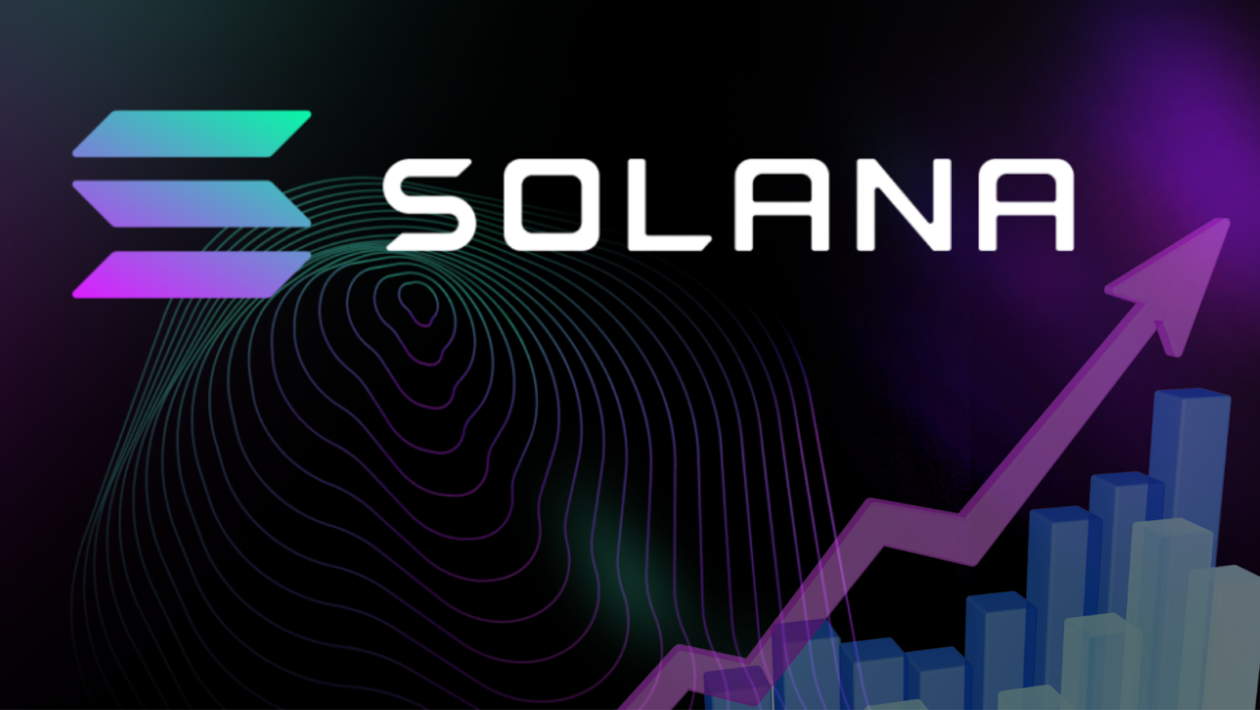 By the numbers: Solana price — over 5,000% increase in Google search volume.
Solana's SOL token, once the world's third most popular cryptocurrency by market capitalization and currently the 11th largest, has rallied 39.5% over the past week, and as of midweek in Asia was trading at US$22.61 according to CoinGecko data.
Bitcoin, the world's largest cryptocurrency, had rallied 21.9% over the past week to trade at US$21,276, while Ether was up 18.1%, changing hands at US$1,577.
SOL's surge was part of a broader crypto market recovery following the release of December's U.S. Consumer Price Index (CPI), which showed a rise of 6.5% year on year, in line with investor expectations and the smallest increase since October 2021.
"The data confirms that inflation is finally being tamed, which means there's a higher chance that the Federal Reserve will pursue less aggressive interest rate hikes in the world's largest economy," Nigel Green, chief executive of investment adviser deVere Group, said in an email to Forkast. 
SOL's price has more than doubled since the beginning of the year following the launch of Bonk, a Solana-focused, dog-themed memecoin aimed at helping the Solana community rebound from its entanglement with bankrupt crypto exchange FTX.
Despite the estimated 50 million SOL tokens locked up in FTX's bankruptcy proceedings, activity on the blockchain remains high, Citi Research said in a recent report seen by Markets Insider.
"Several key metrics such as active addresses and daily non-fungible-token (NFT) volume have returned to pre-FTX-collapse levels, potentially indicating comfort from some users on the chain," wrote Citi Research analysts led by Joseph Ayoub.
---
3. Pay packets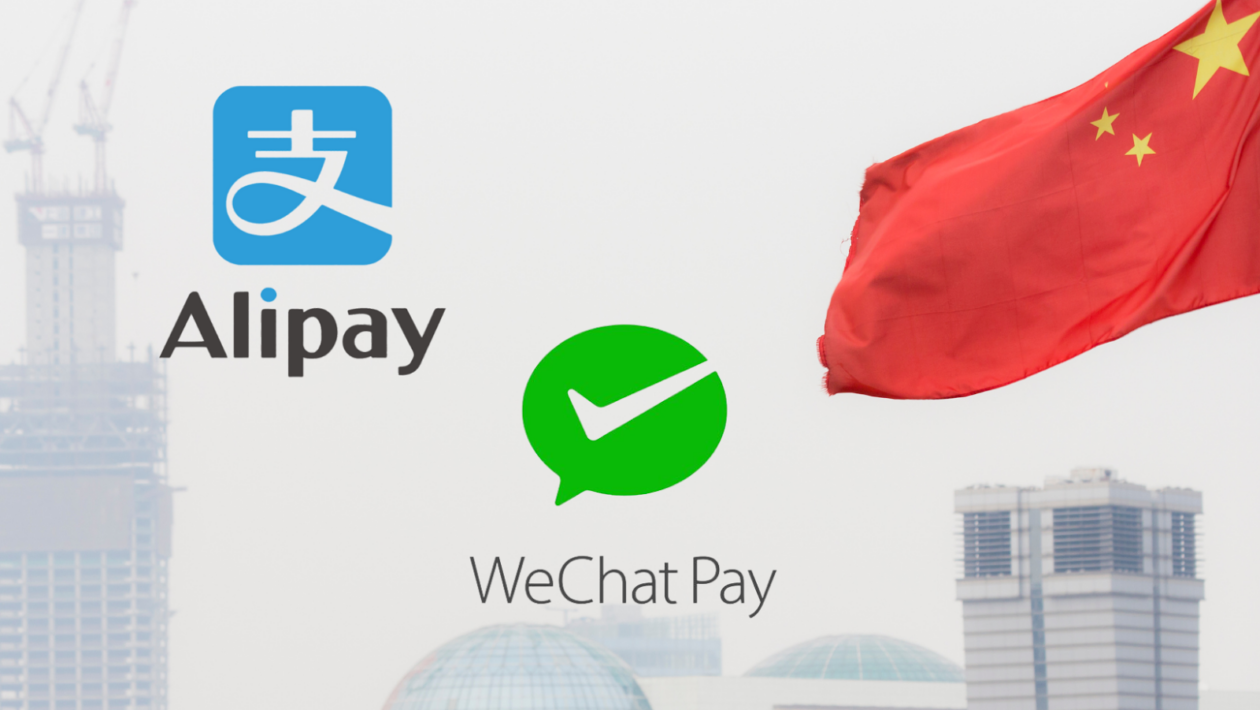 China's central bank will need to work more with payments giants WeChat Pay and Alipay to achieve wider adoption of the e-CNY, the country's new central bank digital currency (CBDC), as it is currently struggling to get consumers to use it, experts say.
The new currency, also known as the digital yuan, was first introduced to the public nearly three years ago. In December, it was equipped with a "red packet" feature that enabled users to send cash gifts to friends and family — presents that are typically given out in red envelopes on special occasions.
The feature was launched in time for the Lunar New Year holiday, which starts on Jan. 21 this year, enabling e-CNY users to send red envelopes via both WeChat Pay, China's dominant payment app, and rival Alipay.
"It's very clear that the digital yuan must be usable on both WeChat Pay and Alipay," Richard Turrin, a Shanghai-based fintech consultant, told Forkast. "WeChat Pay is the dominant social network, so if you want to be able to send money to people, you have to be on WeChat. Alipay is probably less important, marginally less important, than WeChat, but because of its use in e-commerce, it's also an important place to be able to use the digital yuan."
Turrin added that e-CNY was not designed to replace WeChat Pay or Alipay, but to offer a third payment option.
"For end users, using the e-CNY wallet is like [having] to manage an extra bank account. It doesn't give [users] many benefits nor convenience," Yifan He, CEO of blockchain company Red Date Technology, told Forkast. He added that Chinese consumers were already completely accustomed to making payments via WeChat and that Chinese authorities, if they wish to boost the nation's CBDC adoption, would have to integrate e-CNY wallets with WeChat Pay and Alipay.
"People are still reluctant to use e-CNY because they are used to the current ecosystems offered by WeChat Pay and Alipay, and do not see the necessity to change their habits," Matteo Giovannini, a senior finance manager at Industrial and Commercial Bank of China, told Forkast. He added that the e-CNY app's new red packet feature was a clear attempt by authorities to change the already ingrained consumer habits in the payment ecosystem.
The People's Bank of China started to develop e-CNY in 2014 and began testing the digital currency on ordinary citizens in 2020. The digital yuan is considered the most advanced CBDC project in the world for a major country.