In this issue
Sam Bankman-Fried: Bust and busted
The Block: Payback time
Hong Kong: Rules for a reboot
---
1. Tell it to the judge
By the numbers: Sam Bankman-Fried — over 5,000% increase in Google search volume.
Sam Bankman-Fried, former chief executive of FTX, is now in custody in the Bahamas, according to the New York Times. The Royal Bahamas Police arrested him this week at the request of U.S. authorities, a month after the implosion of the US$32 billion crypto exchange he founded, amid accusations that it misappropriated or commingled client deposits for trading by its brokerage arm, Alameda Research.
The arrest was based on an indictment that was unsealed on Tuesday with civil and criminal charges including wire fraud, securities fraud and money laundering. A Bahamian judge on Tuesday denied Bankman-Fried's request for bail after agreeing with prosecutors that he could be a flight risk.
"The arrest may have been due to his refusal to testify in person and to remain overseas," said Braden Perry, a former senior trial attorney at the Commodity Futures Trading Commission and partner at law firm Kennyhertz Perry, referring to a hearing on Tuesday before the House Financial Services Committee that Bankman-Fried had been invited to.
"There was also speculation that [Bankman-Fried] had planned to flee the Bahamas for a non-extradition country," Perry told Forkast. "The arrest could be a response to those rumors as well."
The U.S. will likely request Bankman-Fried's extradition, according to Bahamian Attorney General Ryan Pinder.
"The Bahamas and the United States have a shared interest in holding accountable all individuals associated with FTX who may have betrayed the public trust and broken the law," Bahamian Prime Minister Philip Davis said in a statement.
"Based on the commingling concerns, I would not be surprised if Ellison, Trabucco and potentially others are charged," Perry told Forkast.
Perry said the indictment had been in the works for days and that its timing shows the urgency of U.S. authorities' desire to hold Bankman-Fried in custody, but the extradition process could take weeks or months. "Due to his refusal to voluntarily enter the U.S. prior to his arrest, it could be a lengthy process," he said.
If convicted of all charges, Bankman-Fried faces up to 115 years in prison.
FTX was among the world's largest crypto exchanges, and Bankman-Fried was one of the most admired crypto founders until the extent of the exchange's problems became known last month. FTX and Alameda Research filed for Chapter 11 bankruptcy protection on Nov. 11, and the company's collapse caused users and investors around the world to lose billions of dollars.  
---
2. Borrowed trouble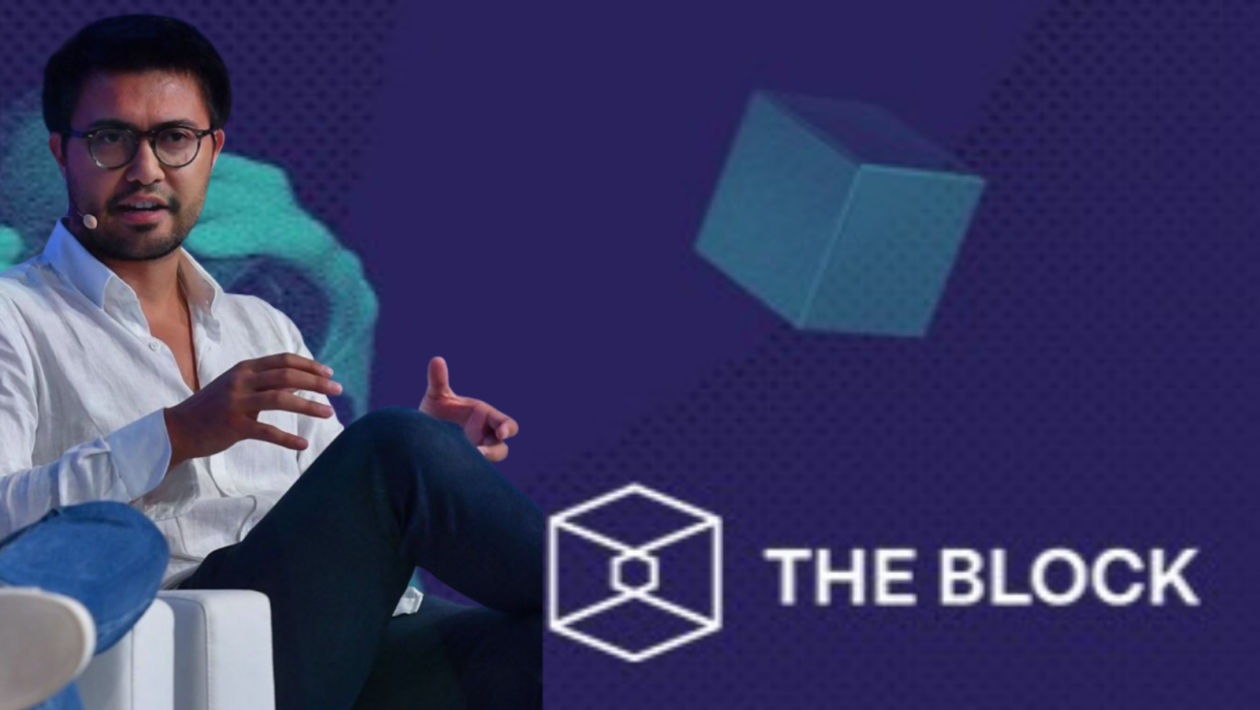 By the numbers: The Block — over 5,000% increase in Google search volume.
Michael McCaffrey, the chief executive of media company The Block, has resigned from his position following an Axios report of the crypto news site receiving three multimillion-dollar loans from Alameda Research, the brokerage arm of now-bankrupt crypto exchange FTX.
McCaffrey's limited liability company, MJMCCAFFREY LLC, took an initial US$12 million loan from Alameda in 2021 to buy out investors.
A second loan of US$15 million helped fund the company's day-to-day operations, and a third loan worth US$16 million was used to buy personal property in the Bahamas, where FTX is based.
McCaffrey didn't disclose the loan amid concerns related to compromising the news outlet's objectivity when it came to FTX-related content, according to a Twitter thread he published shortly after the Axios report. "Absolutely no one at The Block knew about the financial arrangement between my holding company and [Sam Bankman-Fried], including the editorial and the research teams," he wrote.
The Block aims to buy out McCaffrey's majority stake in itself as part of a restructuring exercise.
The company's chief revenue officer, Bobby Moran, will lead the business following McCaffrey's departure, according to a statement. 
---
3. License and registration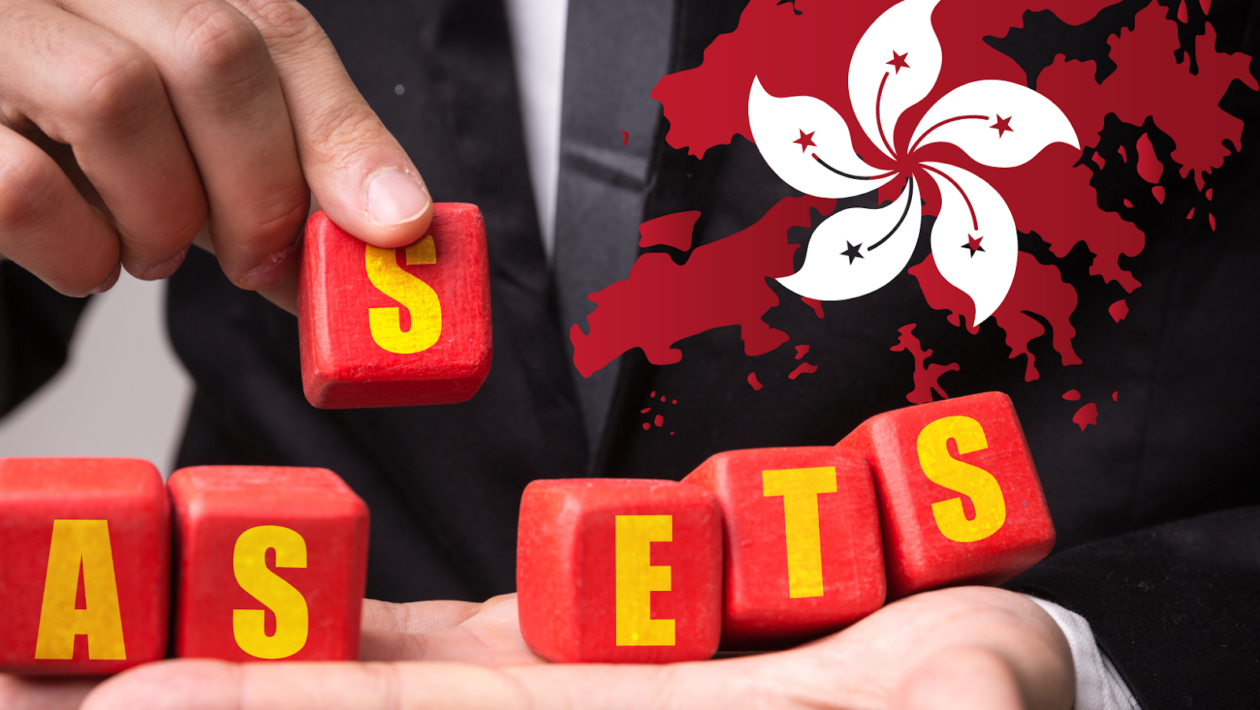 Hong Kong's legislature has passed an amendment to a bill that includes a licensing regime for virtual asset service providers (VASPs) that will come into effect in June next year.
The amended Anti-Money Laundering and Counter-Terrorist Financing Bill will require VASPs to obtain a license from the city's Securities and Futures Commission (SFC). 
Applicants will also be required to meet local anti-money laundering and counter-terrorist financing standards and to comply with investor protection requirements that include maintaining safe custody of clients' assets.
Transition periods mandated in the bill are intended to provide sufficient time for businesses to apply for licenses and pursue registrations, according to a government press release.
"According to the number of previously issued licenses and the transition period of the new draft, applicants have to be prepared for a protracted battle, which may take more than a year to gain a license," Wing Tan, chief finance officer at Hong Kong-based Fore Elite Capital Management, told Forkast.